RotoSpa Orbis
The Orbis is a new spa from RotoSpa, the UK's only spa manufacturer.
Seats four adults, ideal for your first step into the relaxing world of hot tubs.
Light enough to be moved easily by two people.
Hard wearing attractive finish.
Comes complete with revolutionary energy efficient hybrid pump giving on-demand heat with minimal costs.
Energy efficient electronics and environmentally friendly with one of the smallest carbon footprints available.
from £239 per weekend
or from £299 per week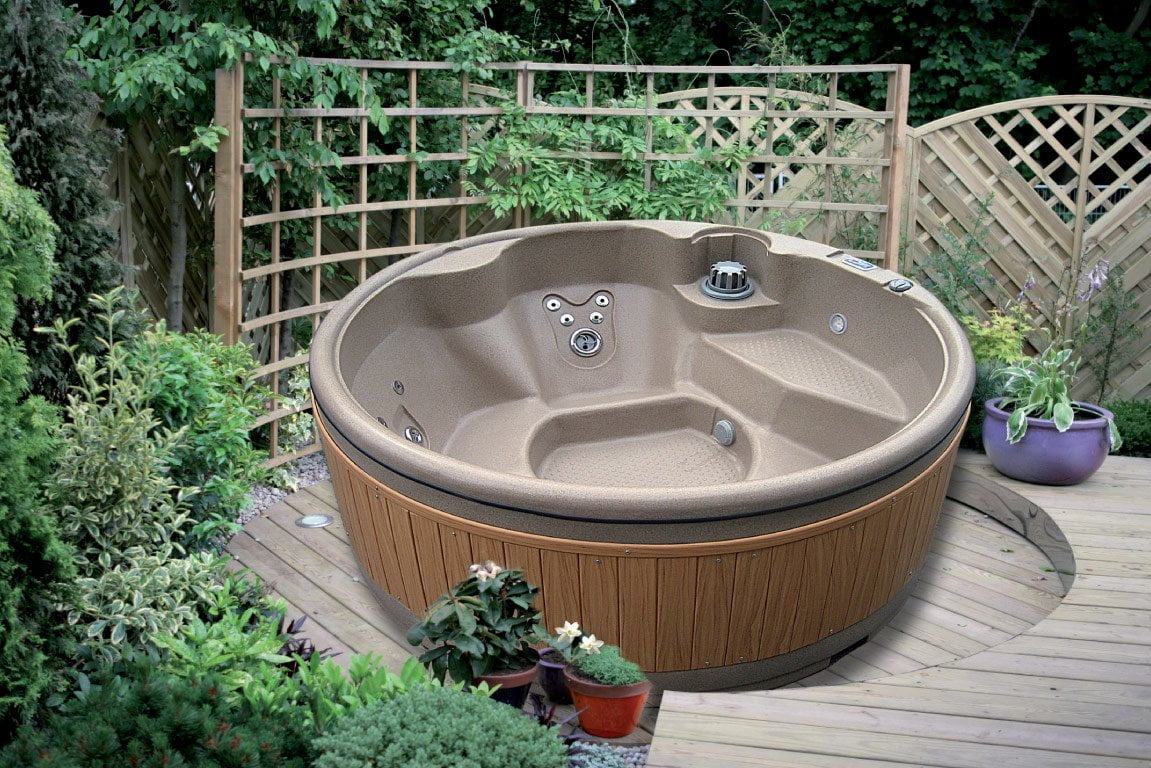 Frequently Asked Questions
How much water do the hot tubs hold?
Our hot tubs will hold approximately 850 litres.
How long does it take for the hot tub to heat up?
The hot tub will take approximately 15 hours to heat up, depending on the weather conditions.
How are your Hire Hot Tubs cleaned?
After every hire they are deep cleaned and filters replaced. During the hire we have a chlorine dispenser to sanitise the water.
Do you need to shower before using a Hot Tub?
Yes you do. This will keep the water clean so you can enjoy the experience.
Does the hire include setup?
We arrive at arranged time and will set up and fill hot tub. Customer will be shown how to use hot tub and given all information. After hire we arrive and drain down hot tub and pack away.
What access/areas do I need for the Hot Tubs?
Access will depend on which hot tub is suitable. The Swift Current comes as a kit and built on site. The Orbis is rolled into place and needs a clear run to site with a width of 74cm, height 1.8 metres. Both need a flat level area 2 metres across, with water and electric point available.
How many people can fit into the Hot Tubs you supply for Hire?
The Orbis will seat 5/6 and the Swift Current will seat 5.